Office Space @ The Round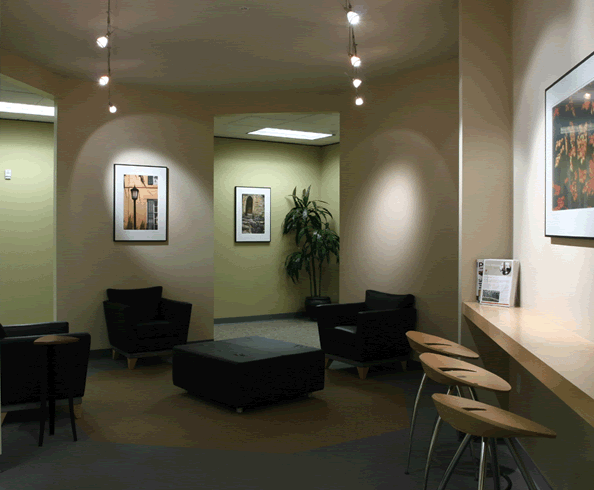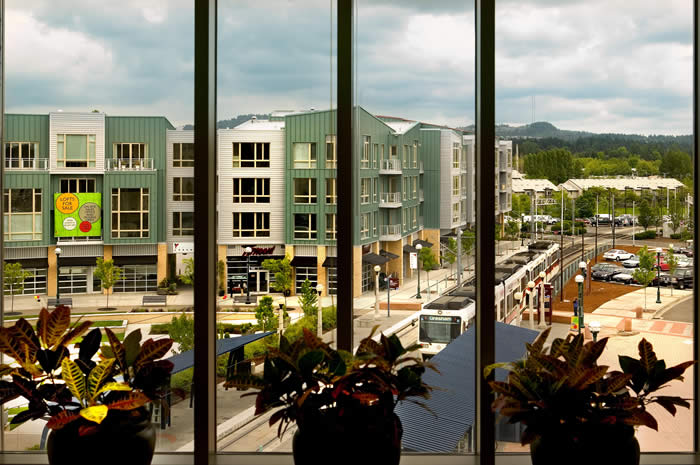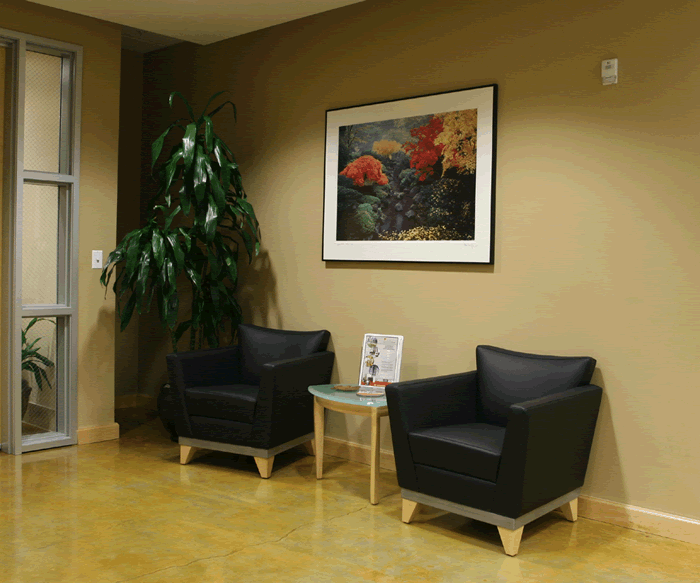 Premium Quality Executive Suites
The Beaverton Round Executive Suites offer premium-quality executive suites and a full compliment of business support services at a convenient location just steps from the Beaverton Central MAX station. A turn-key approach to office solutions means that you can focus on the things that make your business grow, while we handle the administrative details of maintaining a highly professional office presence.
Our upscale and professional atmosphere provides you with an ideal working environment, complete with a high level of aesthetic presentation. With exceptional service to match our elegant offices, The Beaverton Round Executive Suites offer you a full-service solution in a single, cost-effective package.
Executive Suites
The Beaverton Round Executive Suites offer full-service executive offices and suites with support packages that can be tailored to your specific needs.
Virtual Offices
Don't require a full-time office? Consider the benefits of a Virtual Office. We will design a package to meet your business' specific needs, which includes telephone answering, a business mailing address, and/or 24 hour access to a variety of conference rooms.
Extensive Amenities
From the full-time professional receptionists to the extensive list of amenities, you'll find everything you need to support your business.
Unparalleled Experience
Managed by a staff with unparalleled experience in executive office management, our goal is to give you the highest quality business support at affordable rates.
For information on availability and pricing of our executive offices, contact E-Suites Staff at: info@beaverton-esuites.com or 503.906.7800.